Welcome To Calvary Baptist Church's Jubilee website!

This site is here for you to be able to listen to our Jubilee services from the comfort of your own home.
We hope this site blesses you & helps you in your Christian life.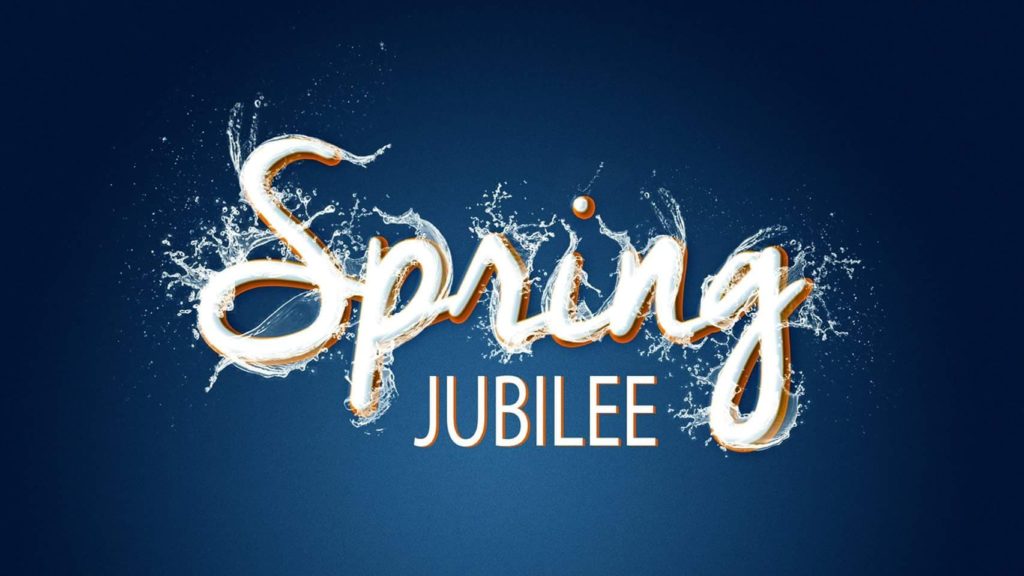 ---
IT'S JUBILEE TIME!
Sunday, March 5th – Thursday, March 9th 2023!
Listen Live (Sunday-10:30am, 5:00pm & Monday-Thursday 7:00p.m.)
This year's speakers:
Sunday Morning, March 5th @ 10:30 a.m. 
Rev. Snyder Turner will be speaking in the morning service.
Music:

Sunday Night, March 5th @ 5:00 pm. 
Rev. Sammy Burgess Pastor, Gateway Church, Cartersville, GA
Music:

Monday, March 6th @ 7:00 p.m.
Rev. Michael Soop
Music:
Tuesday, March 7th @ 7:00 p.m.
Rev. David Smith, Pastor, New Home Baptist Church, Pisgah, AL
Music:
 ​
Wednesday, March 8th @ 7:00 p.m.
Rev Josh Agan
Music:
Thursday, March 9th @ 7:00 p.m
Rev. Kenneth Kuykendall
Music:  Calvary Jubilee Choir
Sound the Trumpet It's Jubilee
Nursery will be provided each night
---
Join Us!!
3988 Powder Springs Rd
Powder Springs, GA 30127